Over the next 30 years more than 1.5 billion people are expected to leave their rural homes and move to cities. That movement will be concentrated in Africa and Asia. Dhaka (Bangladesh), Colombo (Sri Lanka), Harare (Zimbabwe) and Hargeisa (Somaliland) are all experiencing a share of that movement.
This project features the life histories of four participants with whom PositiveNegatives worked in 2017 for the ESRC-funded project 'The Unknown City: the (In)visibility of the Urban Displacement'; a segment of the Royal Geographical Society's field research programme 'Migrants on the Margins'.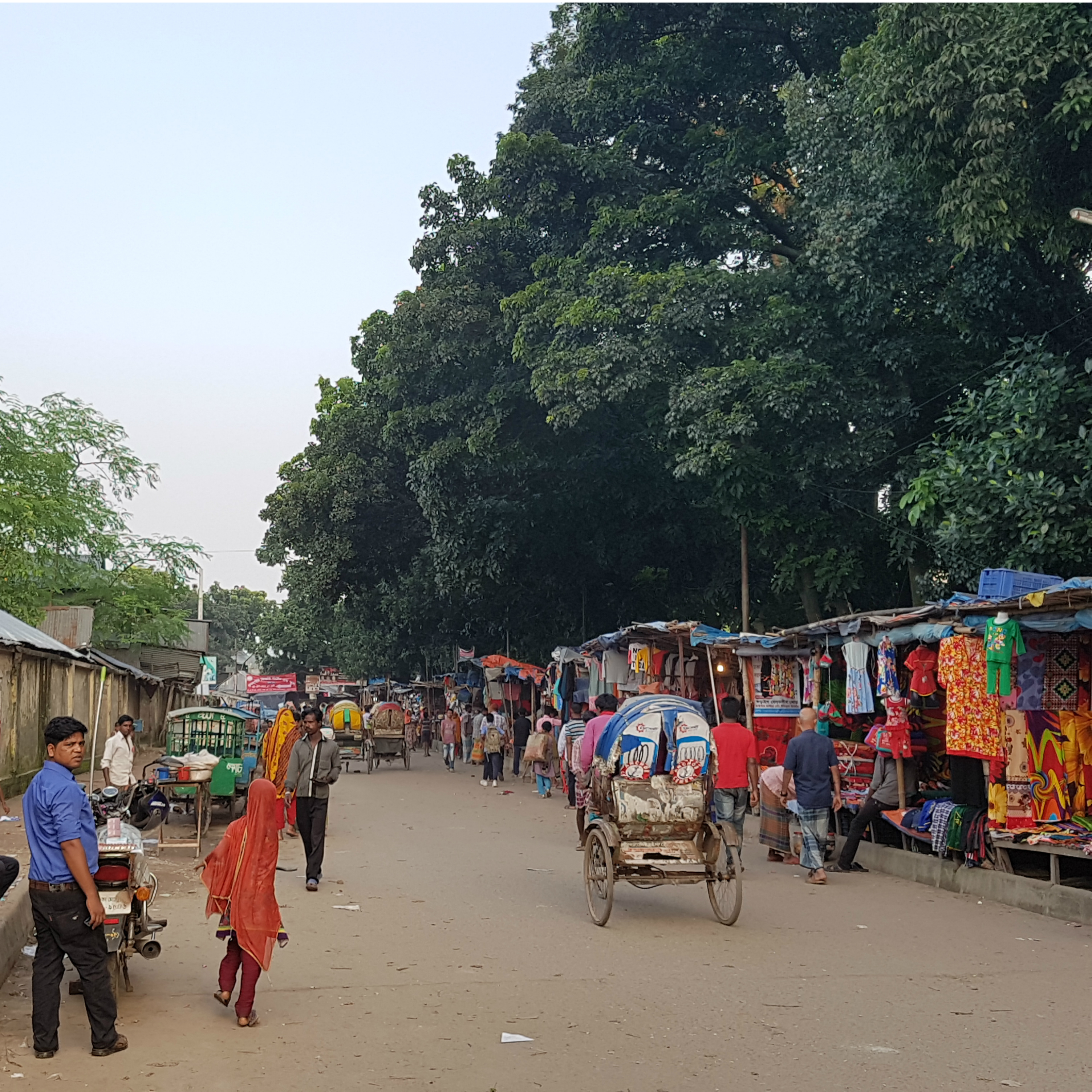 Fieldwork photo from Dhaka, Bangladesh by Elettra Pellanda.
We chose real-life stories that reflected, in their local variations, the main research theme - how migration from the rural to the urban space impacts the individual and the community.
Our aim has been to increase the visibility of the urban migrants, emphasising the experience of four individuals and their families in each of the cities where research took place. Sabina, Arunachalam, Tawanda and Halgan live, respectively, in low-income areas of Dhaka, Colombo, Harare and Hargeisa.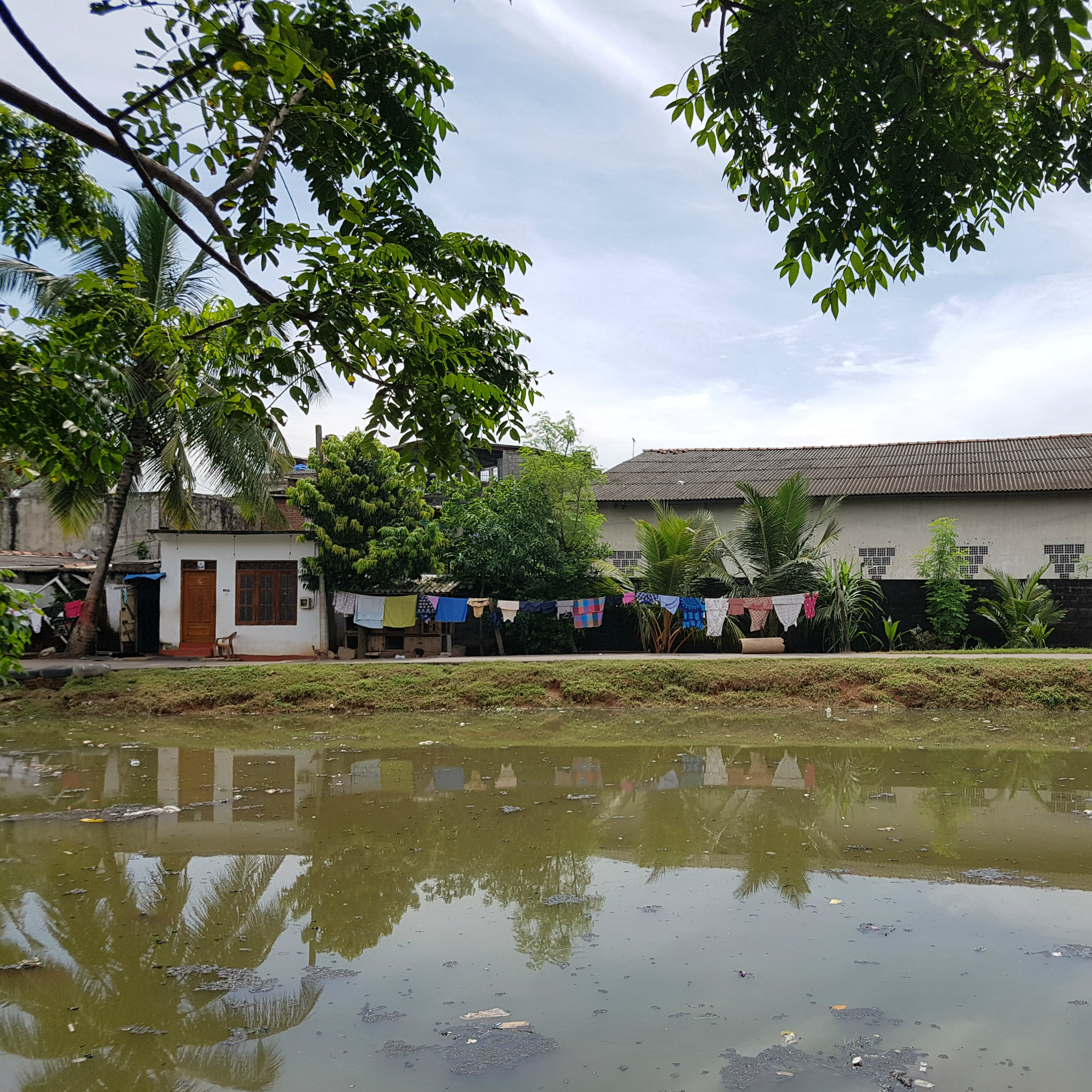 Fieldwork photo from Colombo, Sri Lanka by Elettra Pellanda.
As part of PositiveNegatives' trademark methodology, we have collaborated with them to ensure their stories are told from their own perspective, while they show alias names to protect their identity.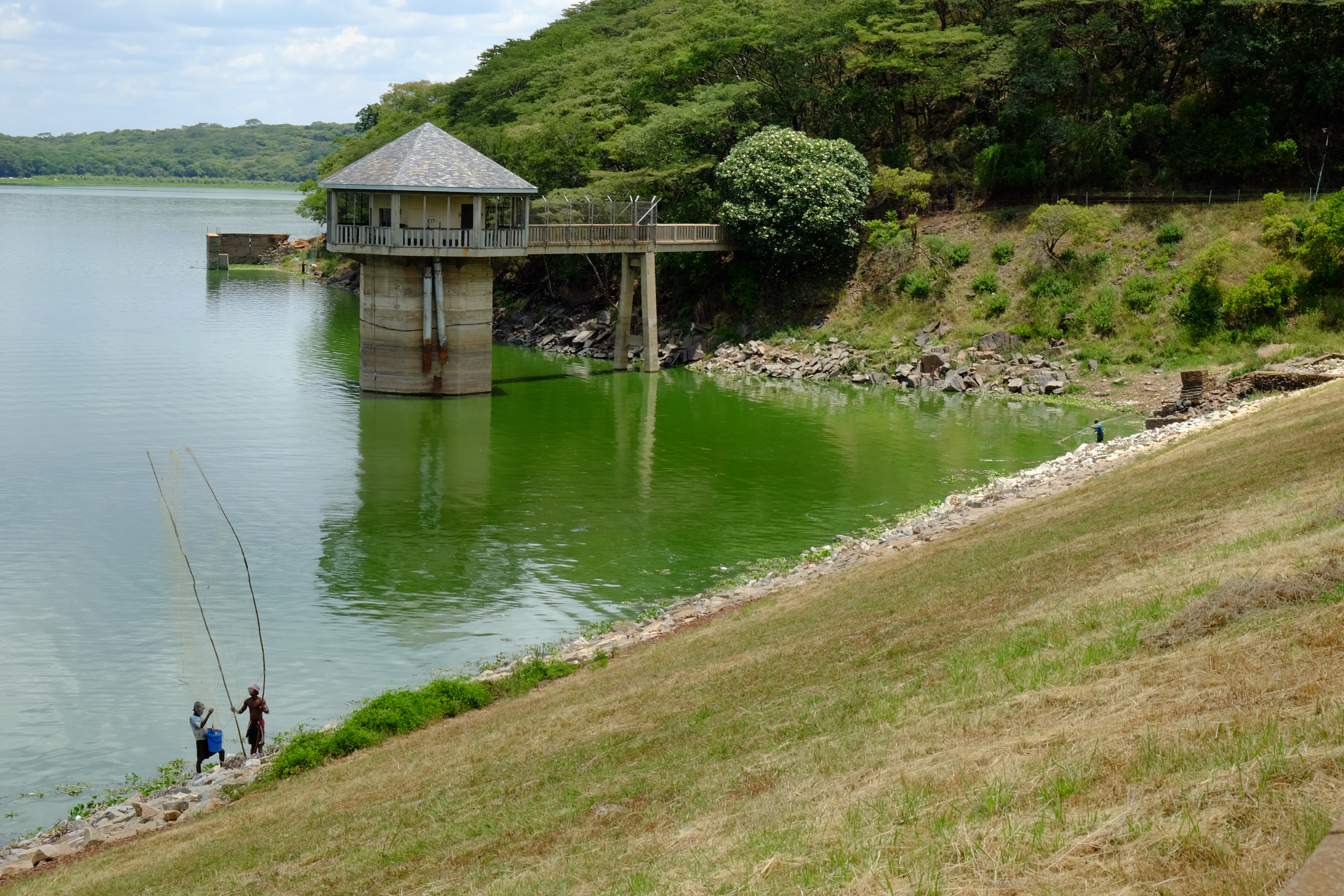 Fieldwork photo from Harare, Zimbabwe by Laurence Ivil.
Artist Lindsay Pollock commented that there's an intrinsic difficulty in portraying our participants' necessarily fragmented perspectives, because they are real life. Their stories are not made up for the project's sake, nor fit perfectly in the research themes; they are a shapeless flow of events just like any other individual story, and in this lies their beauty. Migration is complex issue and we don't mean to give an encompassing account of it here.
However we support the right of people living in underserved communities to have their experience told. We hope to give justice to at least some of Sabina, Arunachalam, Tawanda and Halgan's life challenges by framing key moments of their histories in the comic panels. Their stories reflect and amplify the experience of millions of people who move and live in underserved communities across Africa and Asia, and beyond.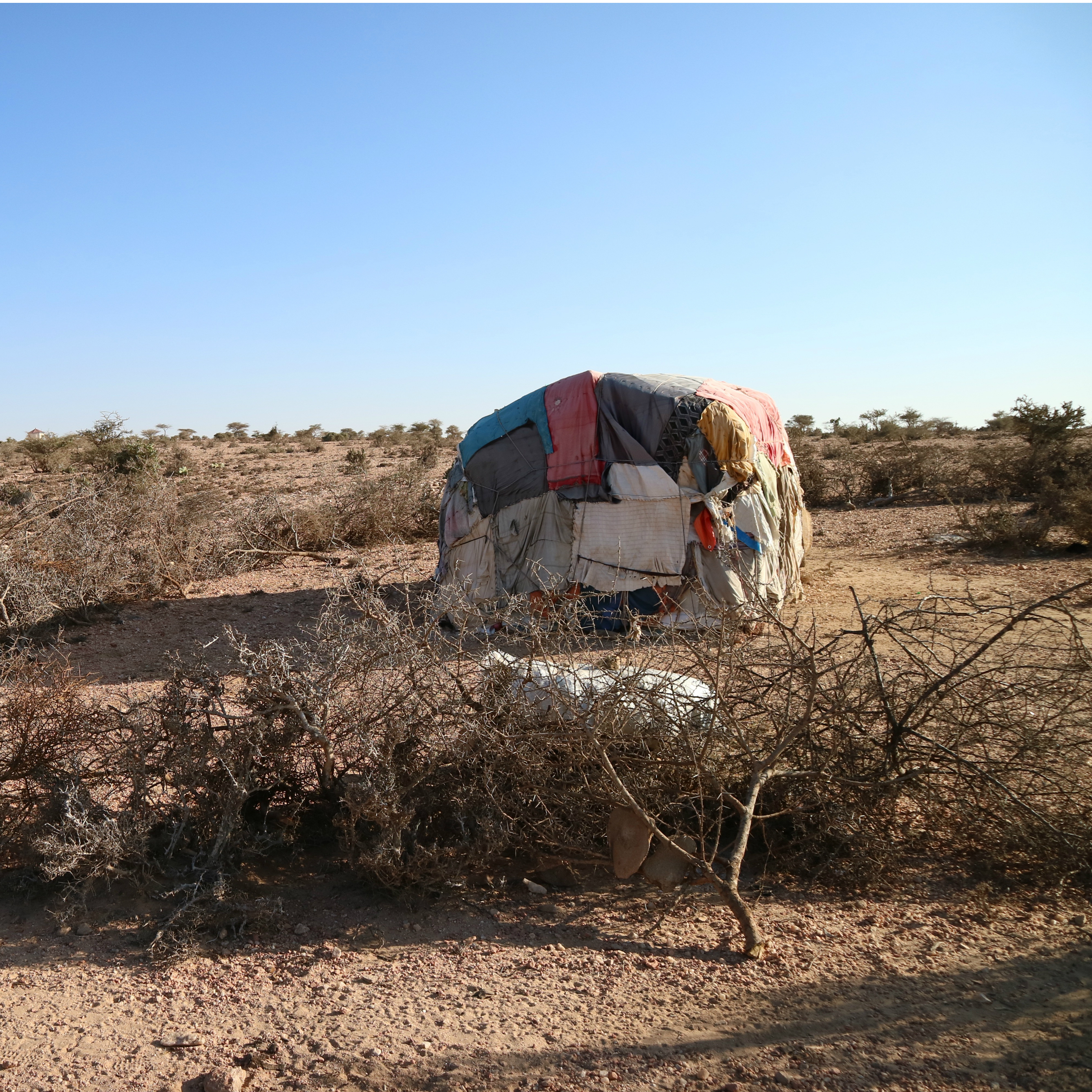 Fieldwork photo from Hargeisa, Somaliland by Benjamin Dix.
Our gratitude goes to our participants and their families, and to the amazing local partners in Dhaka, Colombo, Harare and Hargeisa who connected us to them.