Suggested key stages: 3 & 4
Subjects: Citizenship, PSHE, SMSC (including Values), English, Media Studies
These resources are built around a short animation called 'Dear Habib' that shares the story of one young unaccompanied asylum seeker's experience of coming to the UK.
You can find the educational resources here.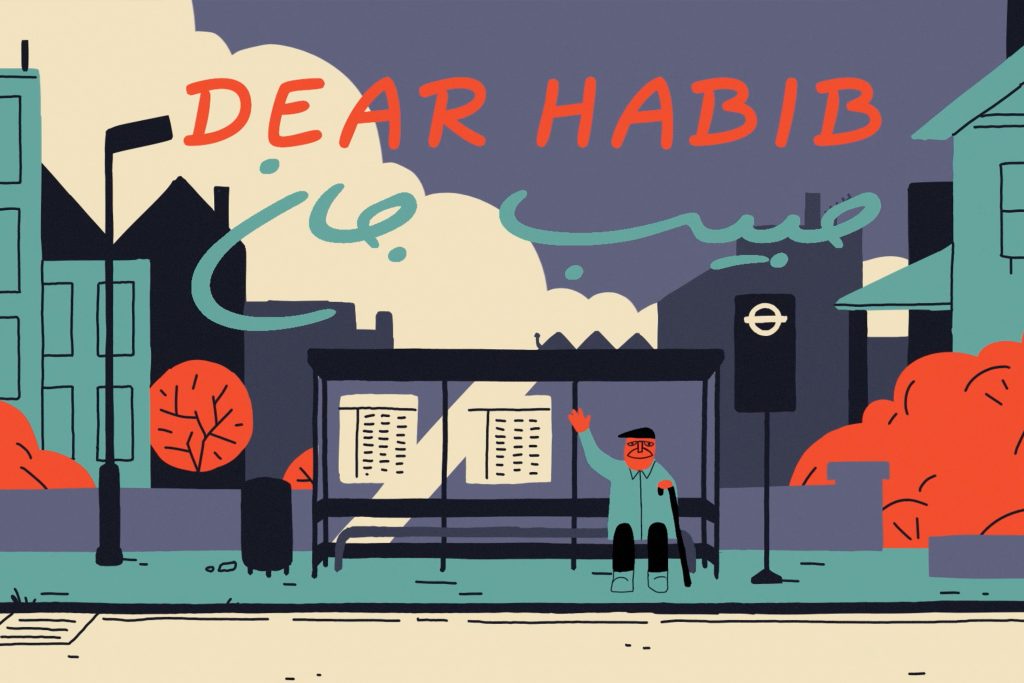 The resources in this unit of work can be used in a variety of ways.
If you are looking for a more guided approach to the unit of work then please read the 'Dear Habib Overview and Intro' resource for learning pathways through the materials. Each pathway makes some initial assumptions, before suggesting an appropriate sequencing of units. We recognise that different educators will make different choices about how best to engage with them. Each element of the unit of work is a standalone resource to enable a 'pick & mix' approach should that be most appropriate for your setting.
Pathways & Subjects
Citizenship
Activity 3 – this activity has specific links to the Human Rights and International Law aspects of the Citizenship curriculum.
Activity 4 – the character aspects of this activity can be related to those promoted within the Citizenship curriculum.
Activity 7 – this activity covers many of the core aspects of the Citizenship curriculum including a consideration of how young people directly benefit from, and contribute towards healthy citizenry and communities.
Media studies
Activity 5 – this activity delves deeper into the media-related learning behind the animation and provides opportunities for critical engagement with the medium of animation.
English
Activity 6 – the range of different writing frames and the consideration of text types, producer/audience, narrative voice etc all lend themselves to supporting learning in English.
SMSC (including Values)
Promoting the Spiritual, Moral, Social and Cultural (SMSC) development of young people is a compulsory requirement of schools in England, and this also includes the promotion of fundamental British values. This resource relates to SMSC in a variety of ways and all of the activities could be considered through SMSC, but we would particularly recommend using:
Activity 3 – there are connections here with various aspects of SMSC including what it means to be a citizen and the protections (rights and responsibilities) in law; accepting others in society and making positive contributions; developing self-esteem; and identifying and combatting discrimination.
PSHE
Personal, Social, Health and Economic (PSHE) education is designed to help prepare young people for life in Britain and several aspects of the suggested programme of study and learning can be addressed through this resource. In particular we would recommend using:
Activity 3 – this overlaps with issues of health and well-being, relationships, and living in the wider world which are all core themes within PSHE.
Activity 4 – this also relates strongly to the three core themes mentioned above and in particular encourages the reflective and self-awareness aspects of PSHE.

Common guidance
As the content covered by these resources could be considered controversial or sensitive, we recommend that all educators take a few minutes to read through the following 'Creating Safe Spaces' document before using any of the activities with learners.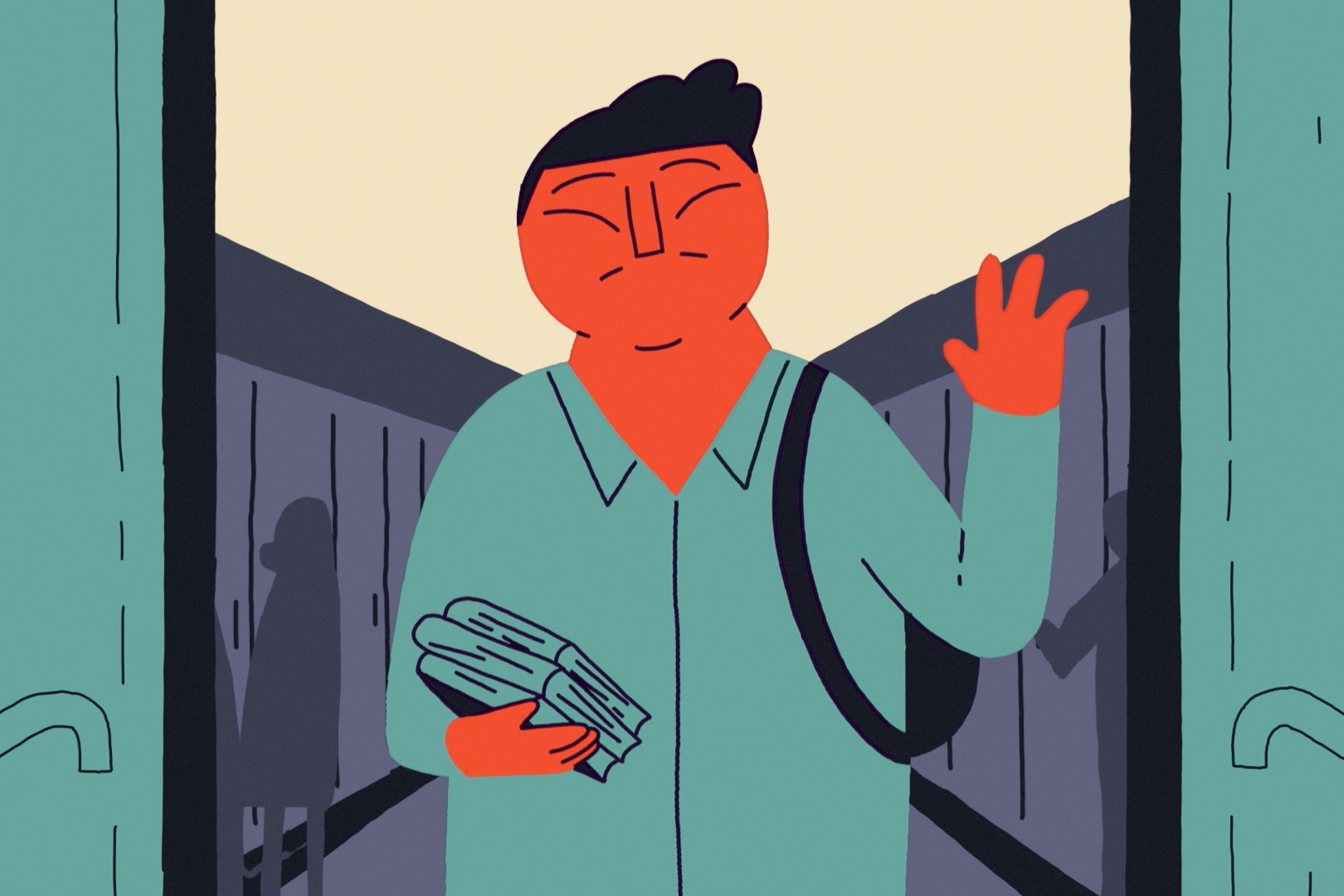 You can find the educational resources here.
These resources were created by Lifeworlds Learning.
For more free educational activities bringing to life social, humanitarian and other contemporary issues, please visit PositiveNegatives education.
PositiveNegatives is a not-for profit collaborating with educators, artists and researchers creating true stories, drawn from life to inspire empathy, critical thinking and creativity. Those stories, and the educational resources are freely available, and published under Creative Commons licenses. For feedback, suggestions or more information please contact us.