Suggested key stages: 3 & 4
Subjects: Citizenship, PSHE
These resources are built around a short animation called 'There Were Signs' that shares insights into the lives of undocumented young people in the UK, and the comic series 'Ola' which has been viewed nearly 100,000 times on WebToons.
You can find the educational resources here.
The content of this resource may include concepts, terminology and areas of learning that are relatively new to both learners and educators. We therefore signpost to various other forms of support that you may wish to use alongside this resource in order to maximise the learning potential for your learners.
All of the ideas and activities within this resource are offered as ideas, and we fully expect that educators will select and further adapt the materials to suit their learners and personal teaching styles.
Each activity shows the approximate time suggested to complete it, ranging from 10 to 30 minutes. The overall resource has been designed for delivery in approximately two hours meaning it could be used for a double lesson, two single lessons, or across several form/tutor sessions. It would also lend itself to forming part of an off-timetable day such as a Citizenship day.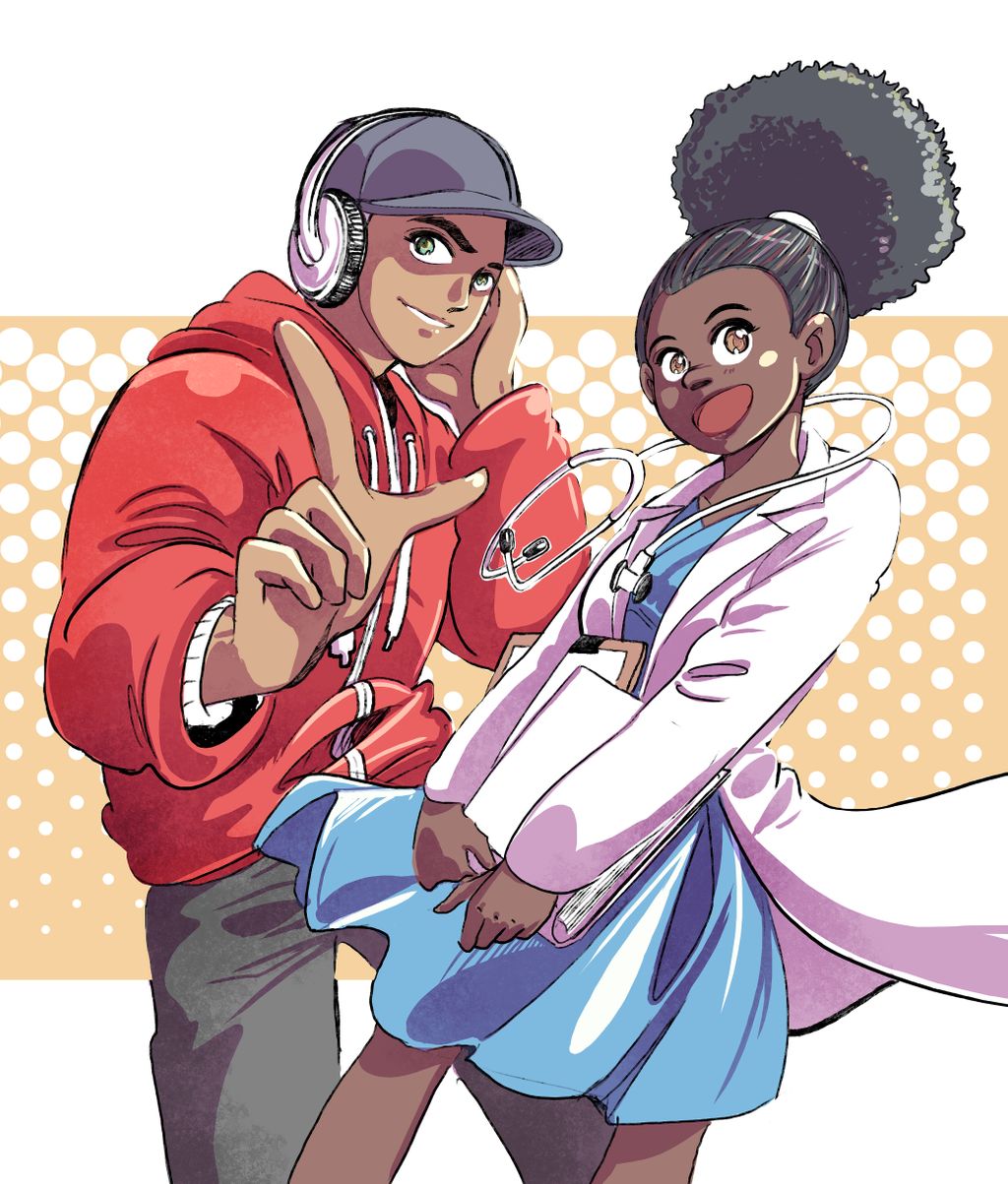 Common guidance
As the content covered by these resources could be considered controversial or sensitive, we recommend that all educators take a few minutes to read through the following 'Creating Safe Spaces' document before using any of the activities with learners.
These resources were created by Lifeworlds Learning.
For more free educational activities bringing to life social, humanitarian and other contemporary issues, please visit PositiveNegatives education.
PositiveNegatives is a not-for profit collaborating with educators, artists and researchers creating true stories, drawn from life to inspire empathy, critical thinking and creativity. Those stories, and the educational resources are freely available, and published under Creative Commons licenses. For feedback, suggestions or more information please contact us.