Life on the Move is a stop-motion animation exploring the complex reasons behind migration, showcasing research from the Horn of Africa as a case study. The film brings to life a multitude of migrant experiences, exploring the personal, social and economic reasons why people move across borders.
This animation showcases the important research themes and creative partnerships emerging from the London International Development Centre Migration Leadership Team (MLT). The film explores how researchers can collaborate with artists in innovative ways to generate new kinds of knowledge and engage wider audiences in debates about complex social and economic issues.
It illustrates how complex research findings can be disseminated in a clear and accessible style suitable for many public audiences. Visualising internal and external migration routes, it disrupts mainstream media coverage of migration as a problem, presenting a more holistic narrative.

Winner: AHRC Film Awards 2019 
Life on the Move won Best Social Media Short at the annual AHRC Film Awards and was shortlisted for a further Inspiration Award.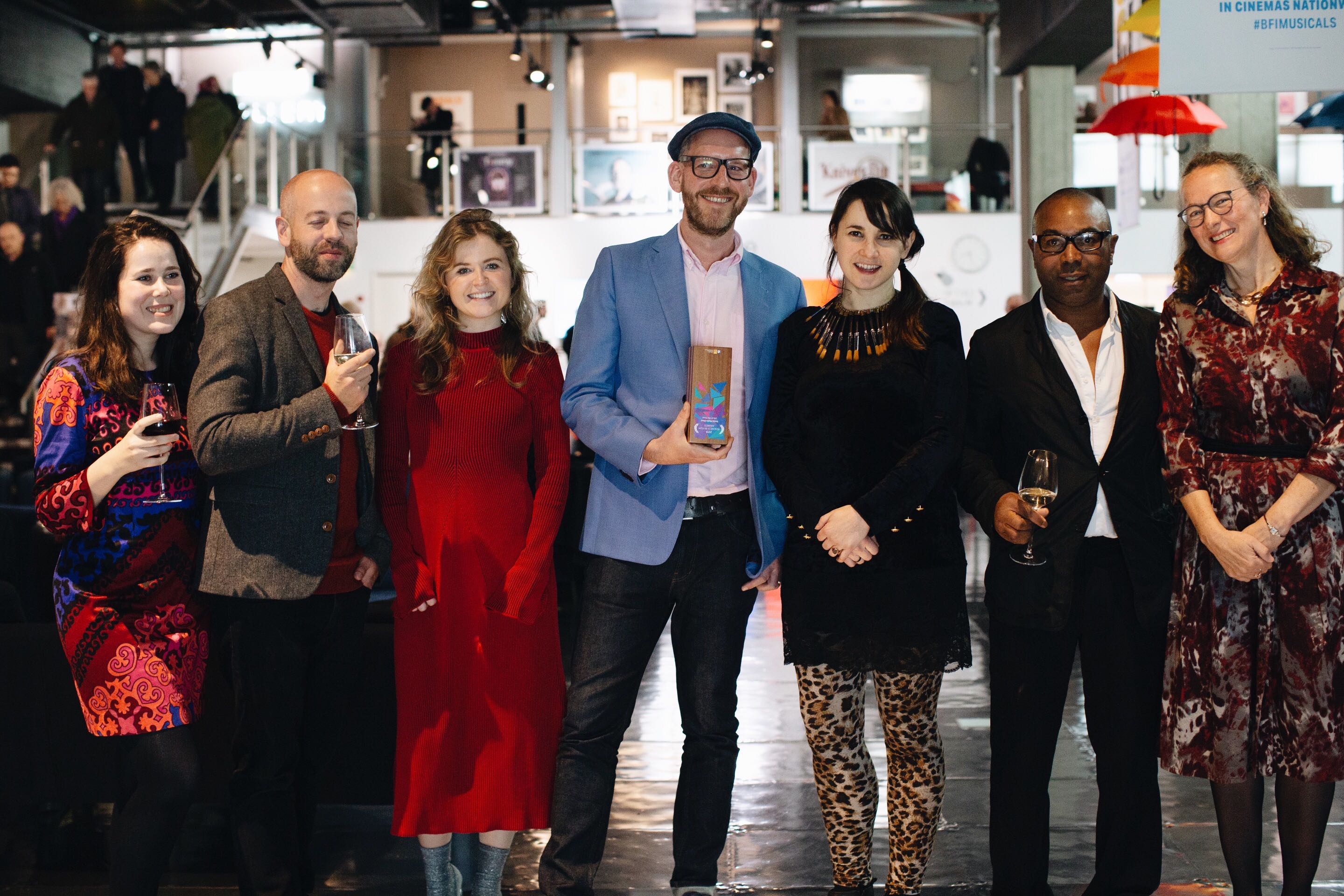 Making the film
This is a collaborative production, involving PositiveNegatives, the Migration Leadership Team, artist and graphic novelist Karrie Fransman and award-winning film maker Osbert Parker, with field work funded by the International Organisation for Migration.
The film is intended to be used as a tool that may inspire other researchers to engage in similar arts-based collaborations. Each stage of the production process has been documented and is available in a companion 'making of' film. Through this additional footage we hope to share a potential road map for future partnerships in filmmaking and other artistic production, as well as to reflect on the methods and expertise behind this particular style of production.
Steps in the Production Process:
The script for Life on the Move was created by two PositiveNegatives researchers who travelled to Hargeisa, Somaliland to interview migrants, refugees and returnees. These interviews formed the basis for the featured narratives. The International Organisation for Migration facilitated some of the interviews in their Migration Reception Centres.

Artist Andrew McDowell scanned actors to create a photogrammetry image of real people in 3D – rather than relying on standardised architectural models – to better reflect the attire and cultures of the subjects whose stories are shown. The images were printed into 3D resin figurines, with particular attention paid to facial features in order to distinguish the different bodies in the stop-motion animation process that followed.

Film maker Osbert Parker moved the figurines one small frame at a time, using the technique of stop-frame animation. Over 1800 still images went into the creation of the animation. Other objects were introduced into various frames to enrich the stories: both those objects reflecting the 'everyday' aspects of the narratives shared, such as money, a coffee cup, and a mobile phone, as well as objects signifying the various migratory routes featured, such as a plane and a boat.

Each stage of the production involved group reflection and the sharing of ideas across the academic, research, and arts members of the team. From commissioning to launch, the project took approximately eight months.
Partner feedback 
"This film has really changed how we see our research. Hearing these different stories was a powerful reminder that not all people on the move are responding to a set of so-called drivers. But they're not."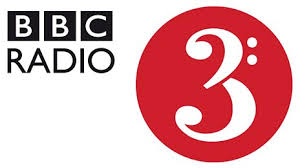 Listen here to a BBC Radio 3 interview about Life on the Move with PositiveNegatives' Ben Dix, Professor Laura Hammond and Osbert Parker.