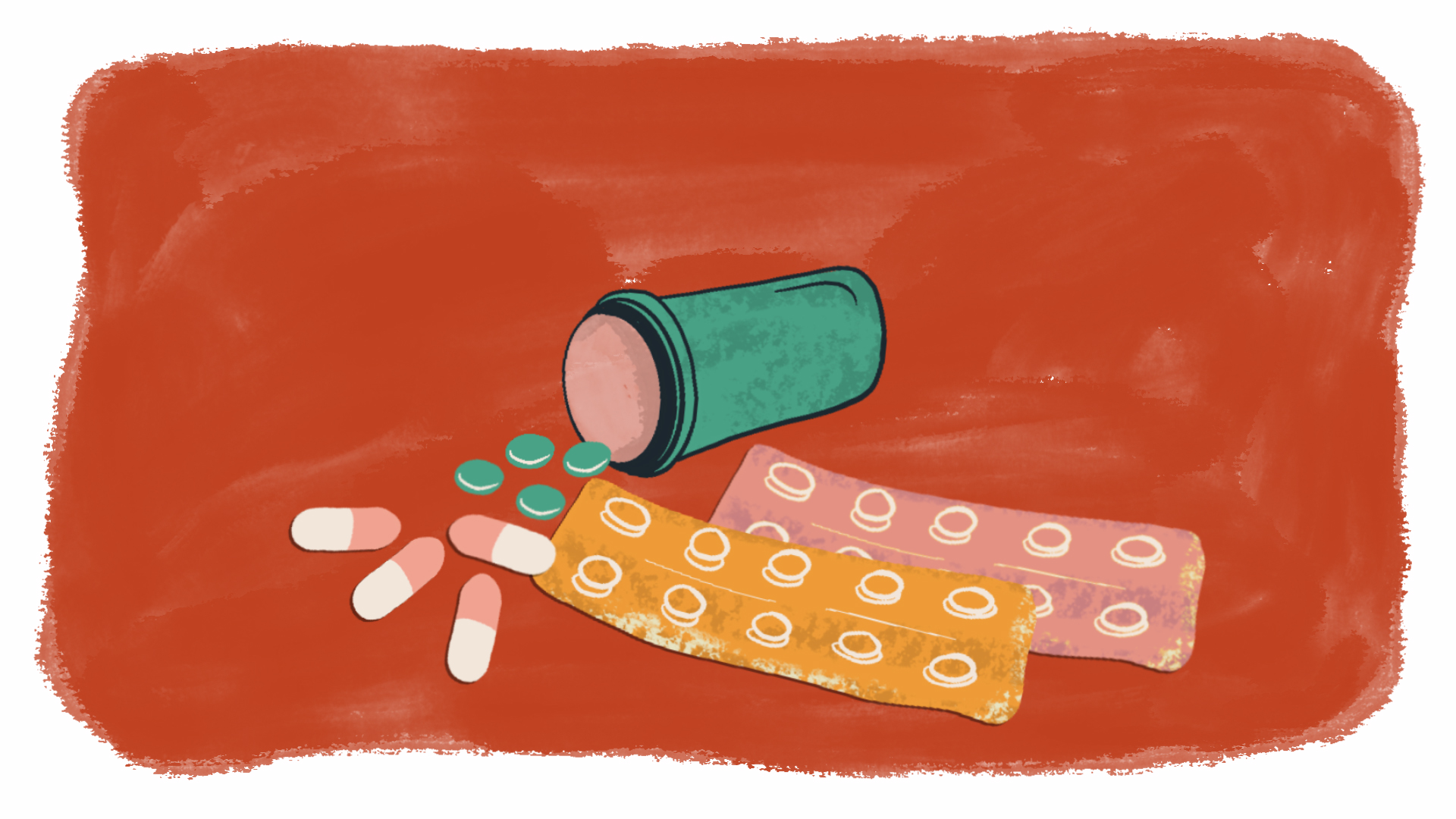 Stories »
Safer Abortion
Safer Abortion explores the testimonies of three adolescents in Ethiopia, Malawi and Zambia trying to end unintended pregnancy.
Partners: London School of Economics (LSE), UK research & Innovation (UKRI)
Credits: Sakina Saidi, Debasmita Dasgupta, & Jacky Sheridan (Illustration), Singalilwe Chilemba, Chanju Mwanza and Selam Mussie (Script writers), Elmaz Ekrem & Diana Garcia (Animation), Tiseke Chilima (Voice over), Naomi Doras (Creative Consultant)
These animations are the result of a collaboration between IPAS, PositiveNegatives and the London School of Economics sharing research results of the MRC/FCDO-funded research project, "Improving adolescent access to contraception and abortion-related care" led by Professor Ernestina Coast. The stories are for the research partners and adolescents themselves, who shared their experiences of safe and unsafe abortion care-seeking with the research team.
"As a topic that I take personal interest in, it was an interesting challenge to craft a story on the subject of abortions, within the confines of the laws of Malawi, while ensuring that the narrative of the story offers necessary information to the young people in the country facing this challenge. It's my sincere hope that through this work, we can shed more light on the harms of unsafe abortions and ensure that young people are adequately informed to help in their decision making"
— Singalilwe Chilemba, writer, 'Mphatso's Story'