Making abortion safer for adolescents in Zambia, Malawi and Ethiopia.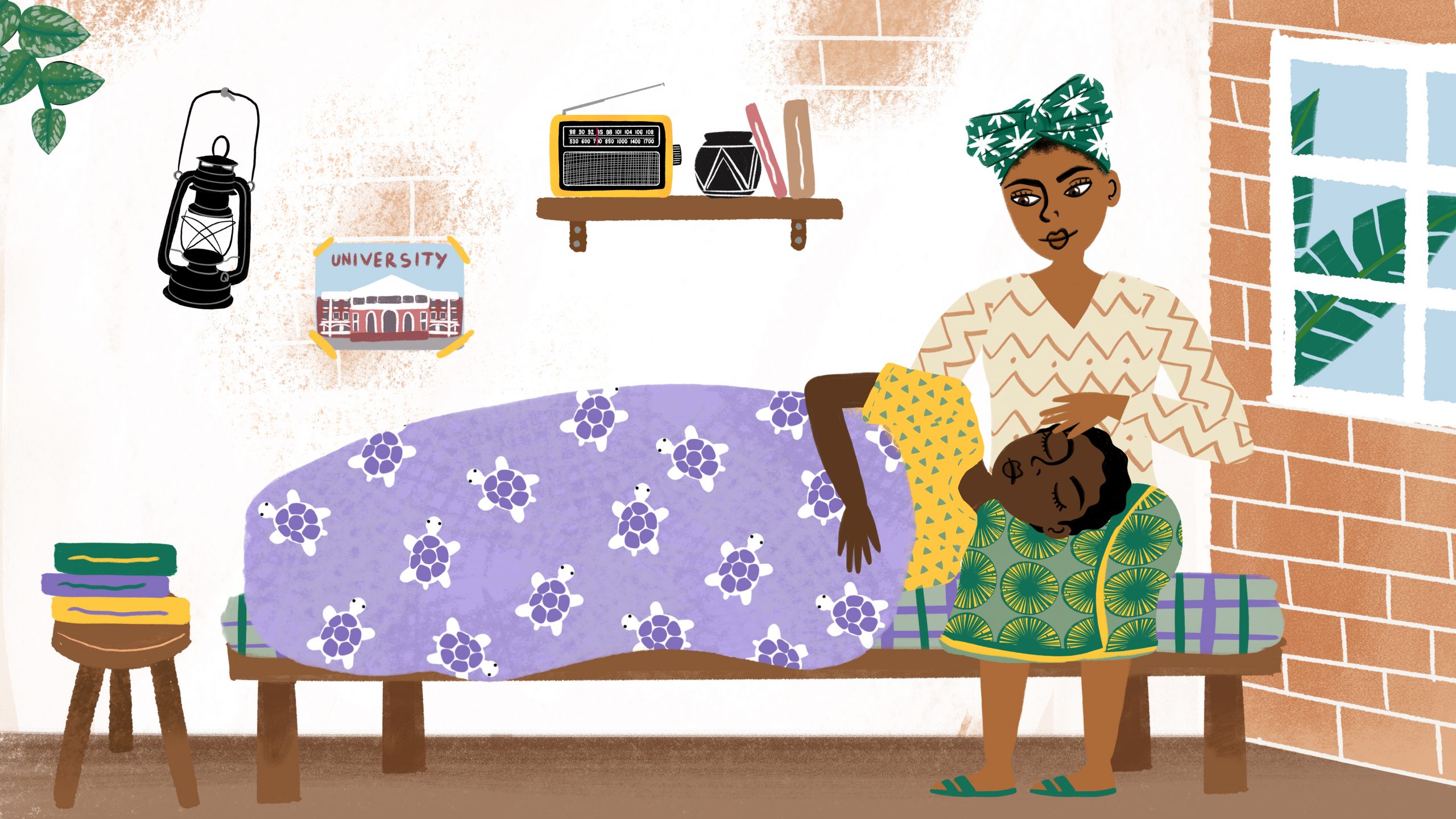 Mphatso's Story and Mwansa's Story explore the lives of two adolescent girls in Zambia and Malawi, as both try to end an unintended pregnancy.
Although Mphatso and Mwansa are fictional characters, they are based on over 100 ethnographic interviews conducted in Zambia and Malawi.
These animations are the result of a collaboration between IPAS, PositiveNegatives and the London School of Economics sharing research results of the MRC/FCDO-funded research project, "Improving adolescent access to contraception and abortion-related care" led by Professor Ernestina Coast. The stories are for the research partners and adolescents themselves, who shared their experiences of safe and unsafe abortion care-seeking with the research team.
The creatives involved are:
This project was generously funded by the LSE and UKRI.
"As a topic that I take personal interest in, it was an interesting challenge to craft a story on the subject of abortions, within the confines of the laws of Malawi, while ensuring that the narrative of the story offers necessary information to the young people in the country facing this challenge. It's my sincere hope that through this work, we can shed more light on the harms of unsafe abortions and ensure that young people are adequately informed to help in their decision making"
— Singalilwe Chilemba, writer, 'Mphatso's Story'
These animations are published under a Creative Commons license. This resource can be freely downloaded, printed and used for any not-for-profit purpose as long as PositiveNegatives and the artist are attributed, and the artwork is not edited.
Funded by