At PositiveNegatives we produce comics, animations and learning resources about contemporary social and humanitarian issues. You can read more about the power of our personal stories and refugee comics here.
Our educational department, PosNeg Learning, use these comics and animations to connect pupils with new perspectives, helping them to develop their creativity and critical thinking skills. We believe that by doing so, students can be encouraged to look beyond headlines and to tackle globally significant topics such as migration, inequality, health, and development.
While many of us are adapting to the new challenges posed by remote learning, we want to share some of our own, and our creative partners' learning resources. All of these can be downloaded and used for free, by educators anywhere in the world. They are designed for cross-curricular use, and are aimed at KS3-4.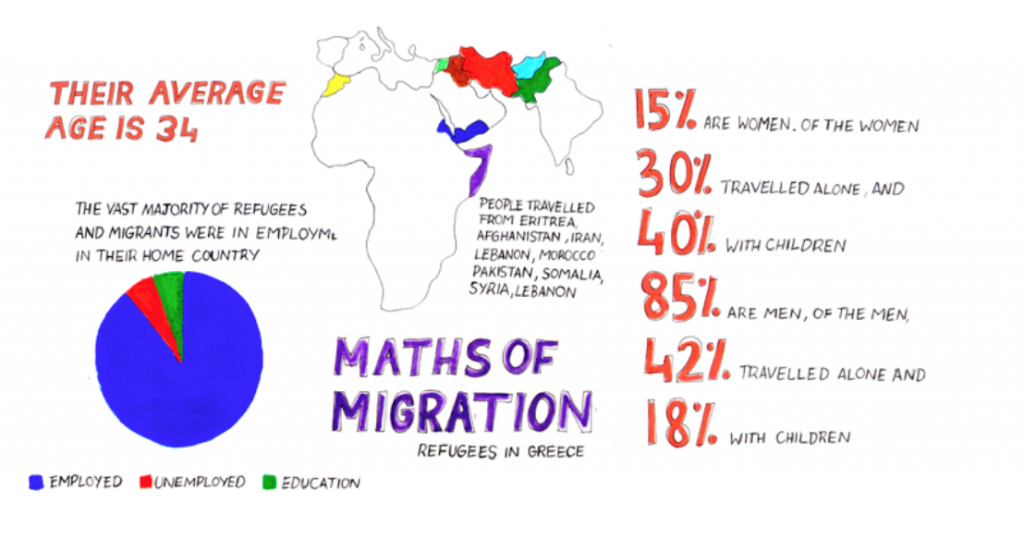 Selected portfolio
These are stories from our portfolio which especially appeal to younger audiences through character design, storyline and feedback we've received from educators and teachers.
PositiveNegative resources
Our learning resources are produced in collaboration with educators, teachers and pupils. They have been downloaded over 4K times. You can access them all for free on TES.
All of our resources have received 5* reviews from teachers who have used them. Educators who are using our resources during remote learning have stated: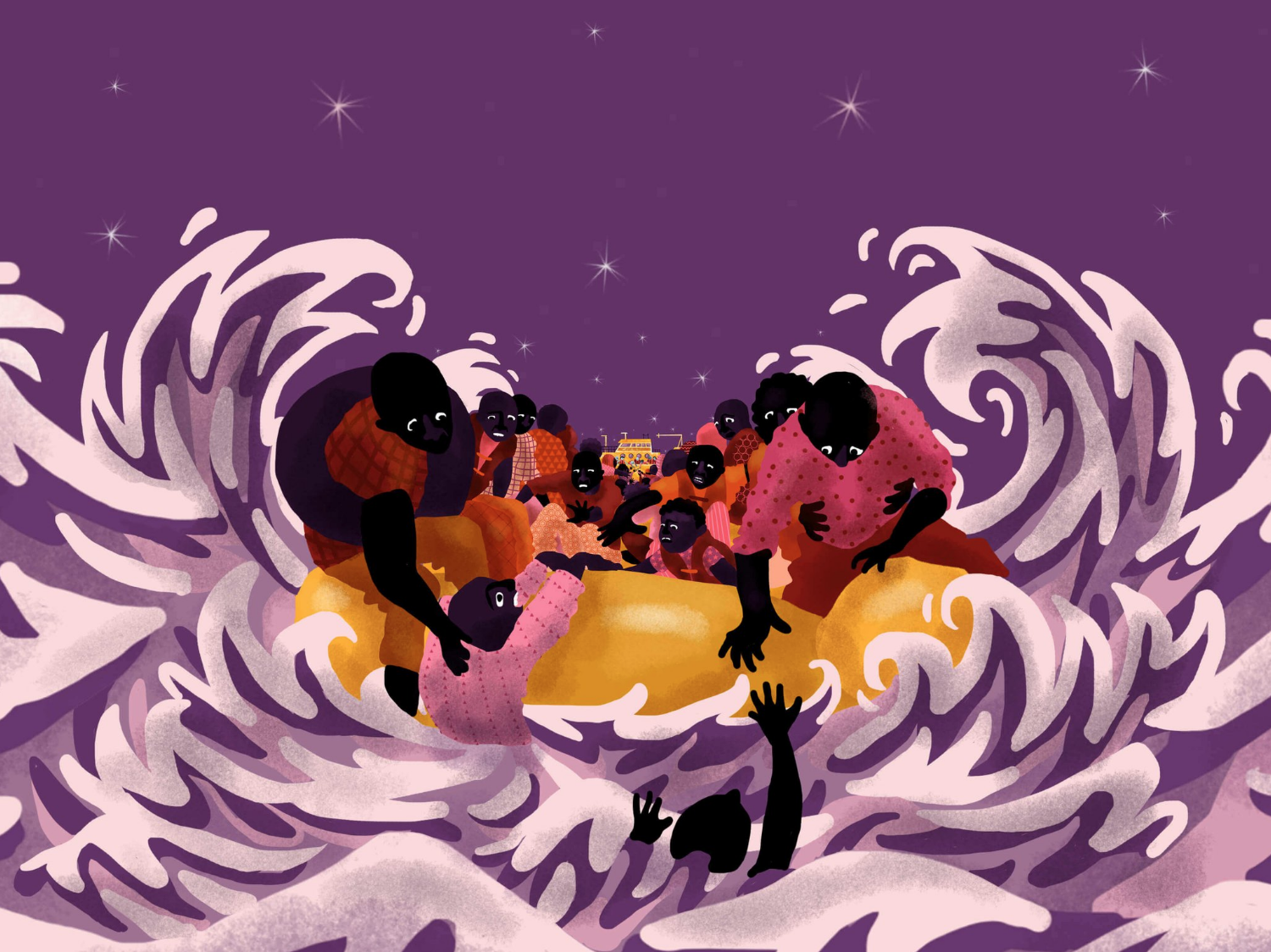 'this is an excellent way to allow students to think outside the box, allowing them to look at real-life stories'.
Read 'How comics can help students understand the deluge of data', one teacher's account of using our Maths of Migration resources based on MEDMIG data: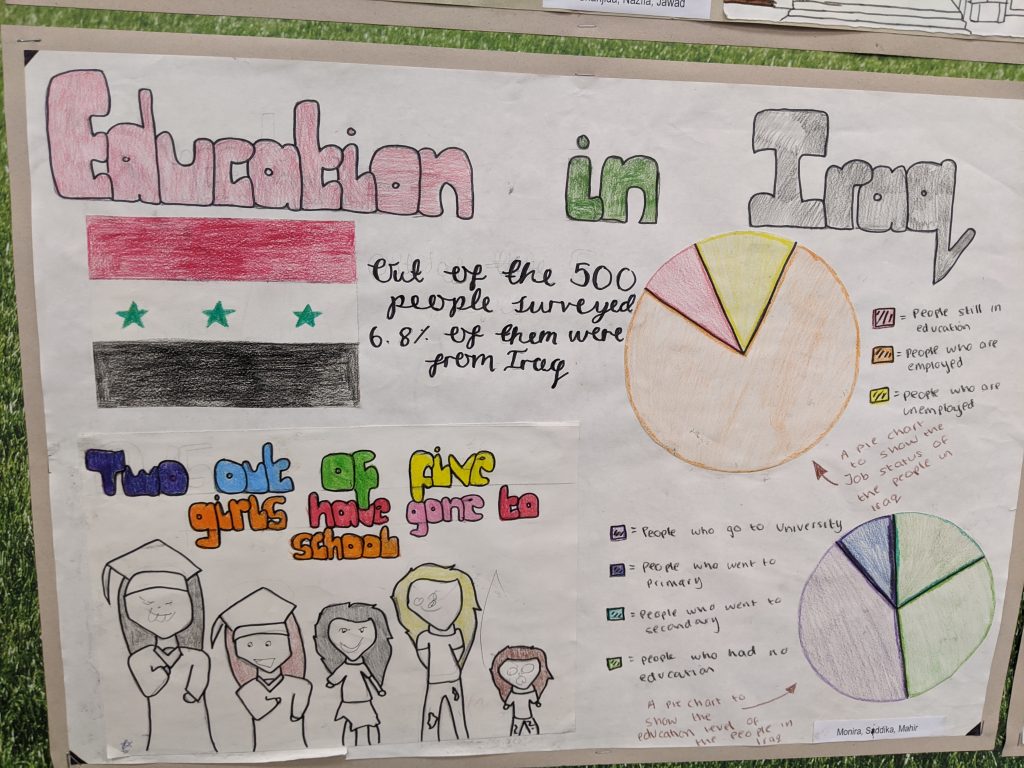 Collaborative resources 
In addition to making our own resources, we have also worked in collaboration with partner-organisations. Learning packs that are based on our portfolio of animations and comics include: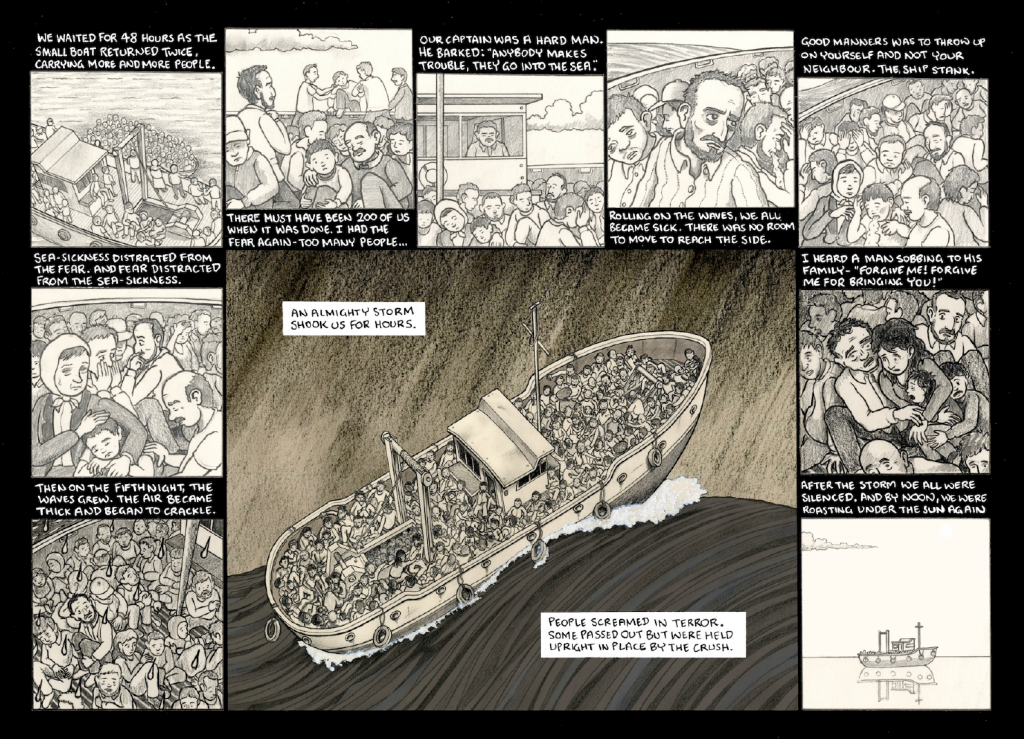 Friends resources
These resources are produced by friends of our organisation exploring themes of migration, refugee experience and humanitarian issues.
Extra Reading
These are our suggested extra-curricular reading on topics such as migration, refugee experience and citizenship. They're accessible to all and written by research partners we work with closely: