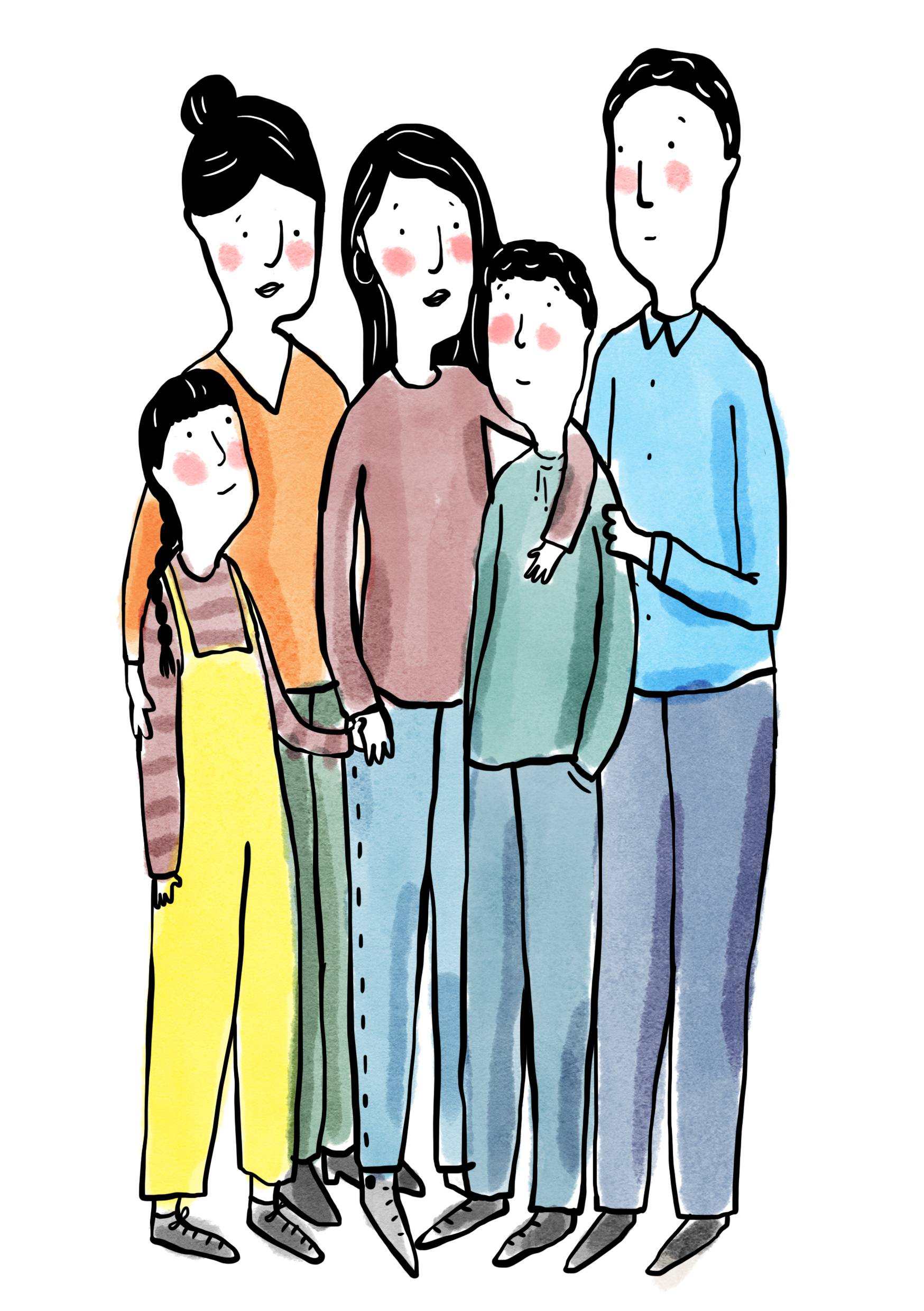 Belonging, a comic leaflet, brings to life the complexities of citizenship law, in order to signpost people that may be eligible for British citizenship to support available to them. This resource tells the human impact of the obstacles (and opportunities) in getting citizenship and was co-created in collaboration with:
Young people that have faced citizenship issues in the UK
Highlights
Networked distribution: The comic leaflet has been distributed to over 120 schools, 150 care homes and 70 charities, through Hogan Lovells' extensive outreach network.
Policy engagement: A copy of the comic was mailed to all MPs, as well as sent digitally.
Learning: Secondary school presentations have been piloted by Hogan Lovells lawyers on citizenship and migration; the story was used in the lessons as a case study to highlight complex citizenship law and its implications on individuals and families.
Growing the field of visual law: Through legal publications in Law Gazette and The Justice Gap, this approach illustrates the power that graphic novels and comics can have on bringing to life complex issues and topics.
"Legal documents should now be written in plain, clear language. No Latin. They should be able to be read and understood by as many people as possible, not just lawyers. We think that using visual law is another way of furthering that objective – using different media to explore complex legal areas and provide access to legal knowledge for more people. The comic allows us to gain a level of readership among our target audience which would not be possible, using a standard legal document about nationality law" – Hogan Lovells
Awards and recognition: The project has been shortlisted for a Better Society Award under the Pro Bono Company of the Year Award and a Law Society Excellence Award under Excellence in Pro Bono.
The comic leaflet accompanies PRCBC's leaflet on citizenship. You can find out more about the Pro Bono project led by Hogan Lovells here.
Illustrations for this project are provided by Gabi Froden. Design by Anoushka Khandwala.
'Belonging' is published under a Creative Commons license. This means it can be freely downloaded, printed and used for any not-for-profit purpose as long as PositiveNegatives and the artist are attributed, and the artwork is not edited.
Kindly funded by: Hogan Lovells.