Drugs & (dis)order
A collaborative international research consortium exploring drugs and conflict in Myanmar, Colombia and Afghanistan
PositiveNegatives are currently working on a 4-year interdisciplinary research project with SOAS, University of London on drugs and conflict. The £7million GCRF project, 'Drugs and (dis)order: Building sustainable peacetime economies in the aftermath of war', is a collaboration between researchers, universities, and organisations across three of the world's largest drug-producing countries – Afghanistan, Colombia, and Myanmar- as well as key partner organisations in the UK. The project aims to develop a knowledge base around these issues in order to transform illicit economies.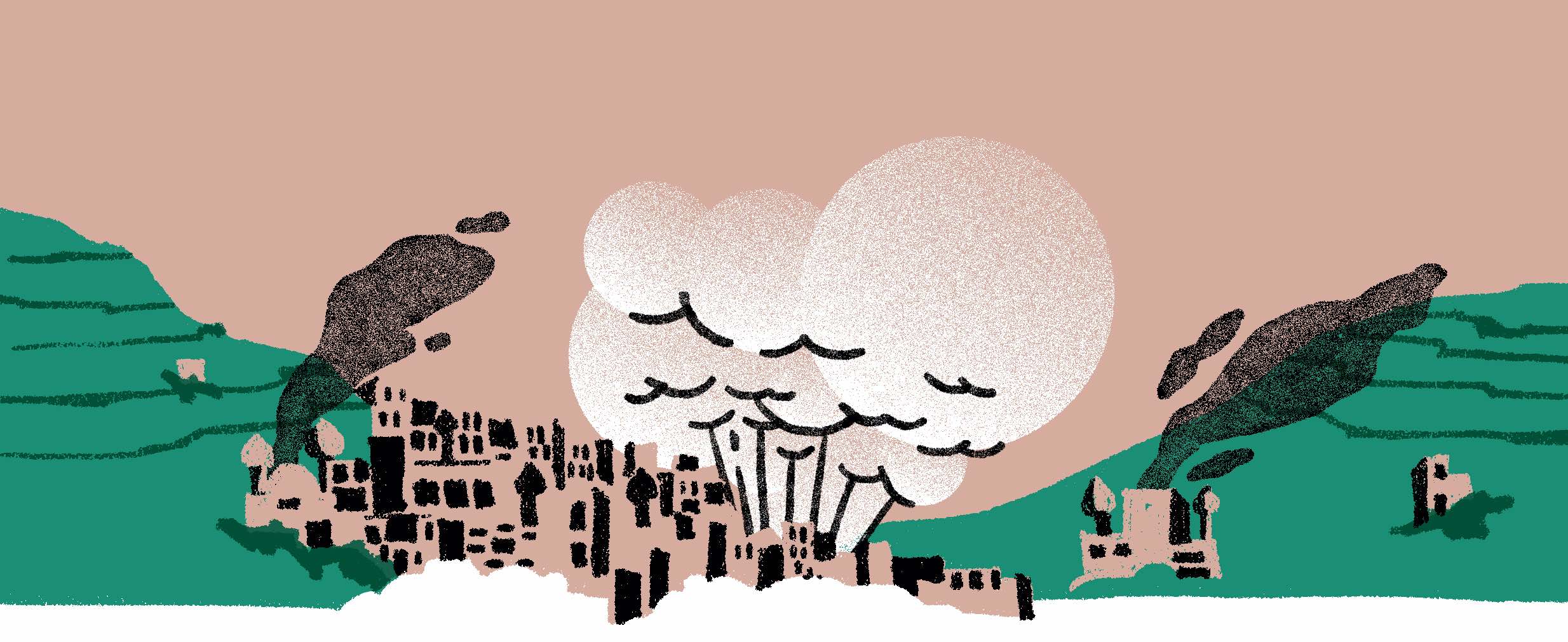 PositiveNegatives' involvement is a key aspect of the 'Drugs and (dis)order' mixed methodology and capacity building approach, incorporating creative methodologies into the research process. We  collaborating with those impacted by drugs and conflict, local and international artists, researchers and organisations in each of the countries of study in order to develop an engaged creative community working on these issues. Our creative outputs will be used to generate dialogue locally as well as to increase awareness and understanding internationally.
The project is a research consortium made up of members from the UK: SOAS, University of London, London School of Hygiene and Tropical Medicine (LSHTM), Christian Aid, ALCIS and PositiveNegatives, Afghanistan: Afghan Research and Evaluation Unit (AREU) and the Organisation for Sustainable Development and Research (OSDR), Colombia: Universidad Nacional de Colombia and the Research Centre on Drugs and Security, Universidad de los Andes and Myanmar: Kachinland Research Centre (KRC) and the Shan Herald Agency for News.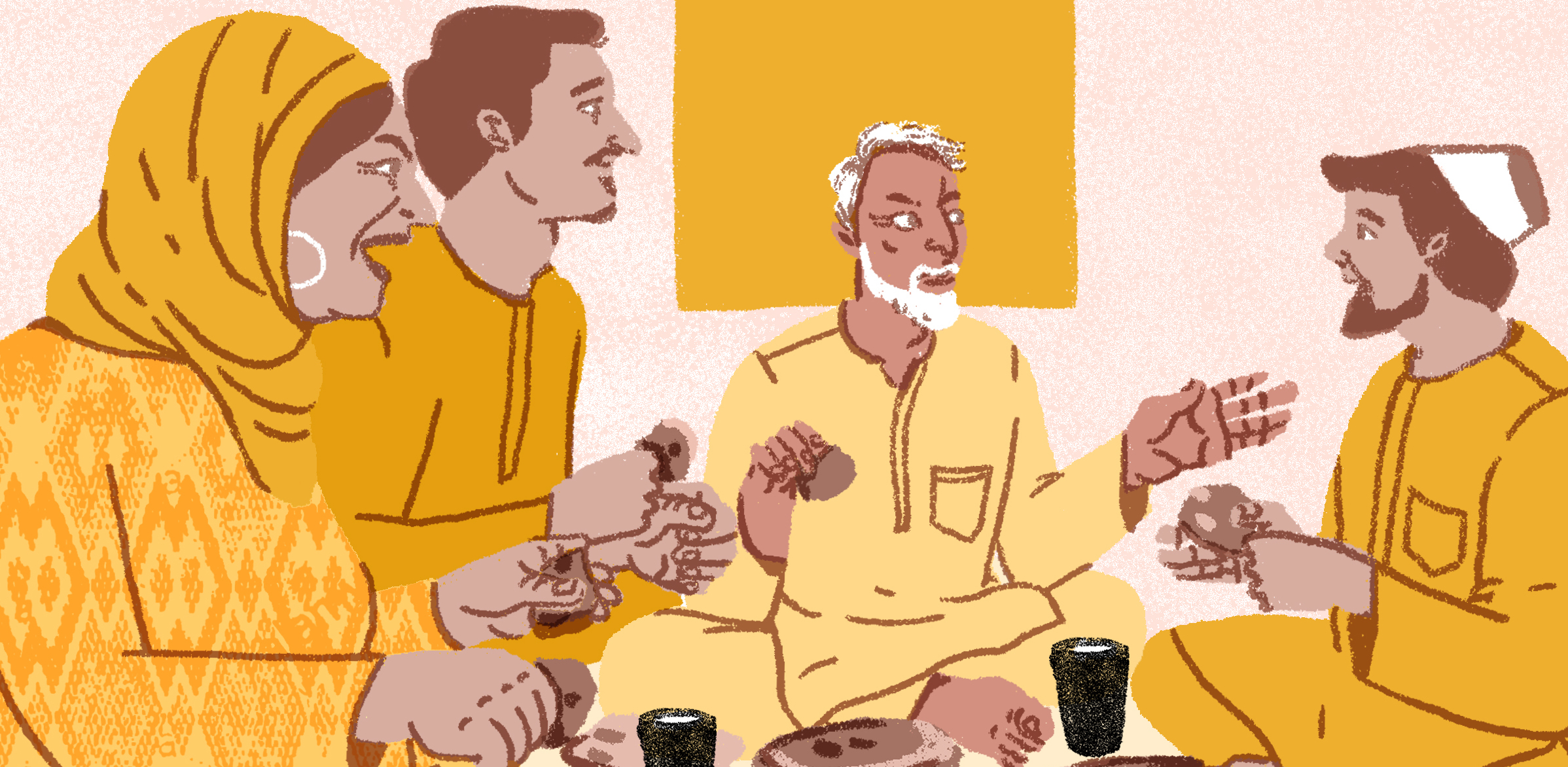 To get in touch about this project, please contact [email protected].
Illustrations by Kruttika Susarla.
Funded by: The Global Challenges Research Fund (GCRF), UKRI.