This 'zoom animation' is inspired by the testimonies of 4 Eritrean refugees who fled their homes to make the dangerous journey across Ethiopia, Sudan and Libya to Europe. Illustrated by Karrie Fransman. Sound and voiceover by Lula Mebrahtu.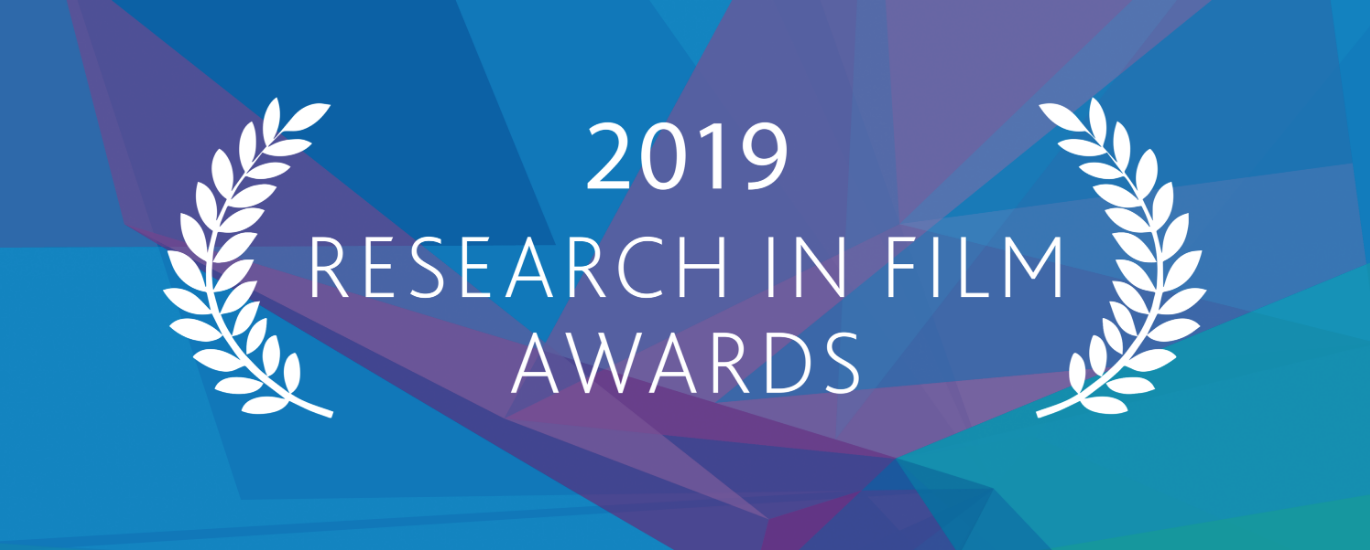 North Star Fading made the final shortlist for an 'Inspiration Award' at the 2019 Research in Film Awards.
North star fading is published under a Creative Commons license. This means it can be freely downloaded, printed and used for any not-for-profit purpose as long as PositiveNegatives and the artist/s are attributed, and the artwork is not edited or remixed.