Sweet Smelling Wind Before the Rain: The Uffo Struggle for Justice are a series of comics made by PositiveNegatives and the Peace Research Institute Oslo.
Available in both English and Somali, these graphic narratives explore how individual, brave actions can inspire collection action. As featured on BBC Africa.
During the early 1980s the people of Somaliland were suffering from both the country's regime and the effects of war.
Groups of young professionals, later known as the 'Uffo group' attempted to provide funding, voluntary assistance and financial support to much needed hospitals in the country. They were arrested and accused of anti-government activities. Despite widespread protests, many community leaders and volunteers were incarcerated for as long as twenty years, held in appalling conditions and solitary confinement.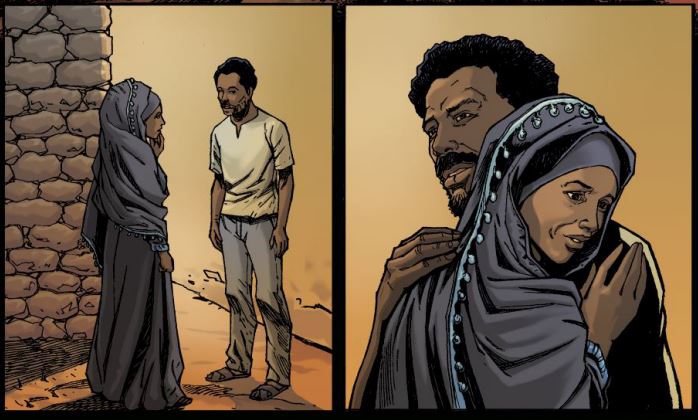 After securing their release, and following the self-proclamation of Somaliland in 1991, many of these professionals founded the country's first humanitarian organisation.
With researchers from the Peace Research Institute in Oslo, PositiveNegatives travelled to Hargeisa in 2018 to conduct in-depth interviews with members of the Uffo group. After developing a script from these recorded conversations, artist Pat Masioni then illustrated a comic based on their lives and experiences.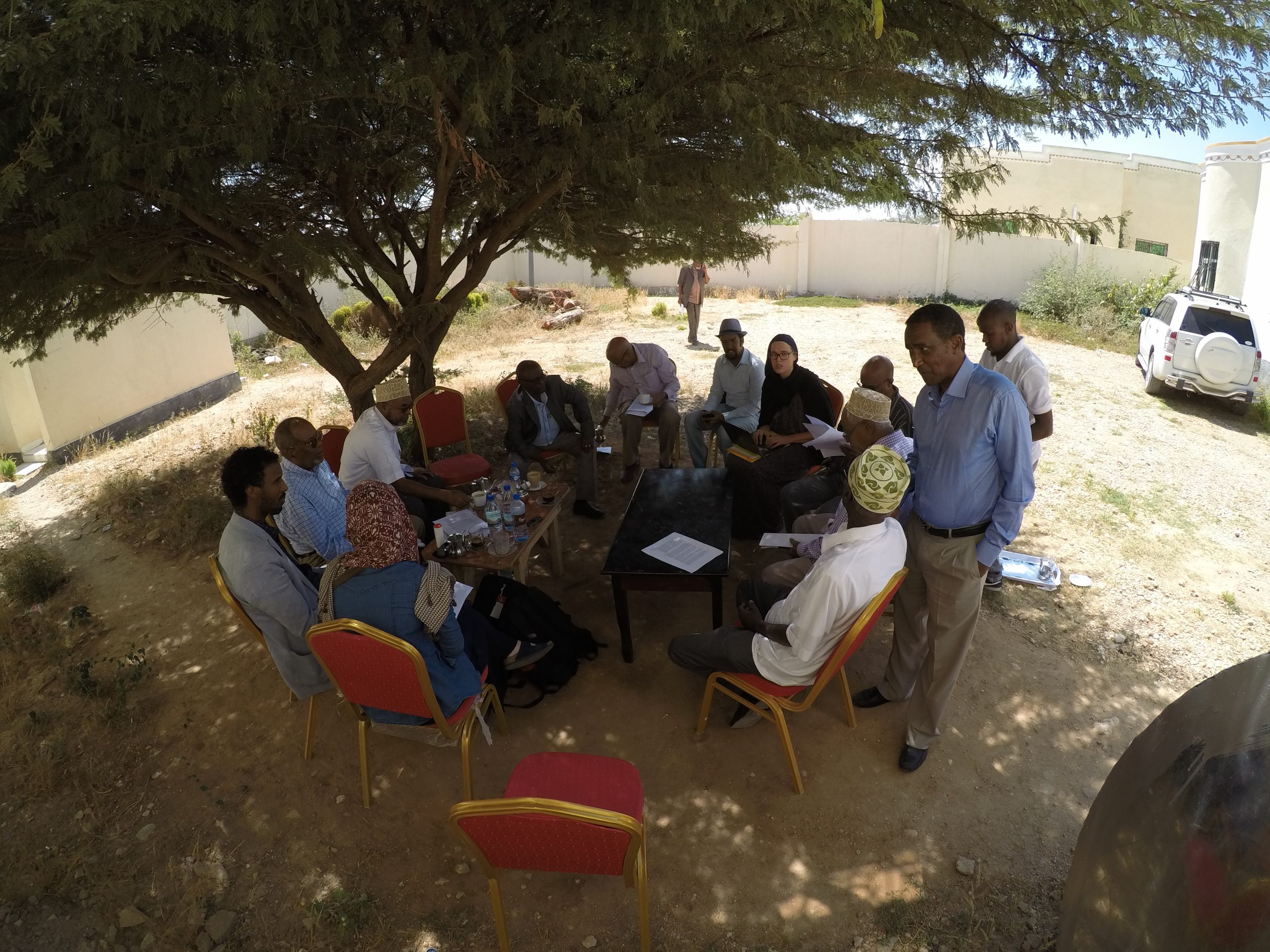 At every part of the process our scripts, character sketches, storyboards and artworks were sent to the Uffo group for their comments and approval. These comics reflect their life stories.
BBC Africa interview: The Hargeisa community leader immortalised in a new comic book
These comics, produced as part of the TRANSFORM project, are available as creative commons and were generously funded by the Research Council of Norway.