The Story: A Future for Syria
This animation, produced in collaboration with researchers at the Peace Research Institute Oslo, follows the experiences of one Syrian woman who dedicates her life to education.
She's one of many educational activists resisting the devastation of Syria's ongoing civil war and providing access to learning for the country's younger generations.
Based on life story interviews with real education volunteers, 'A Future for Syria' is part of the wider TRANSFORM research project investigating how and why people commit to small, everyday acts of heroism in conflict settings. As 'A Future for Syria' reveals, individual actions can go a long way in challenging dehumanisation and abuse.
As educational activists across Syria fight to continue primary level education, they give Syria's children hope for a better future.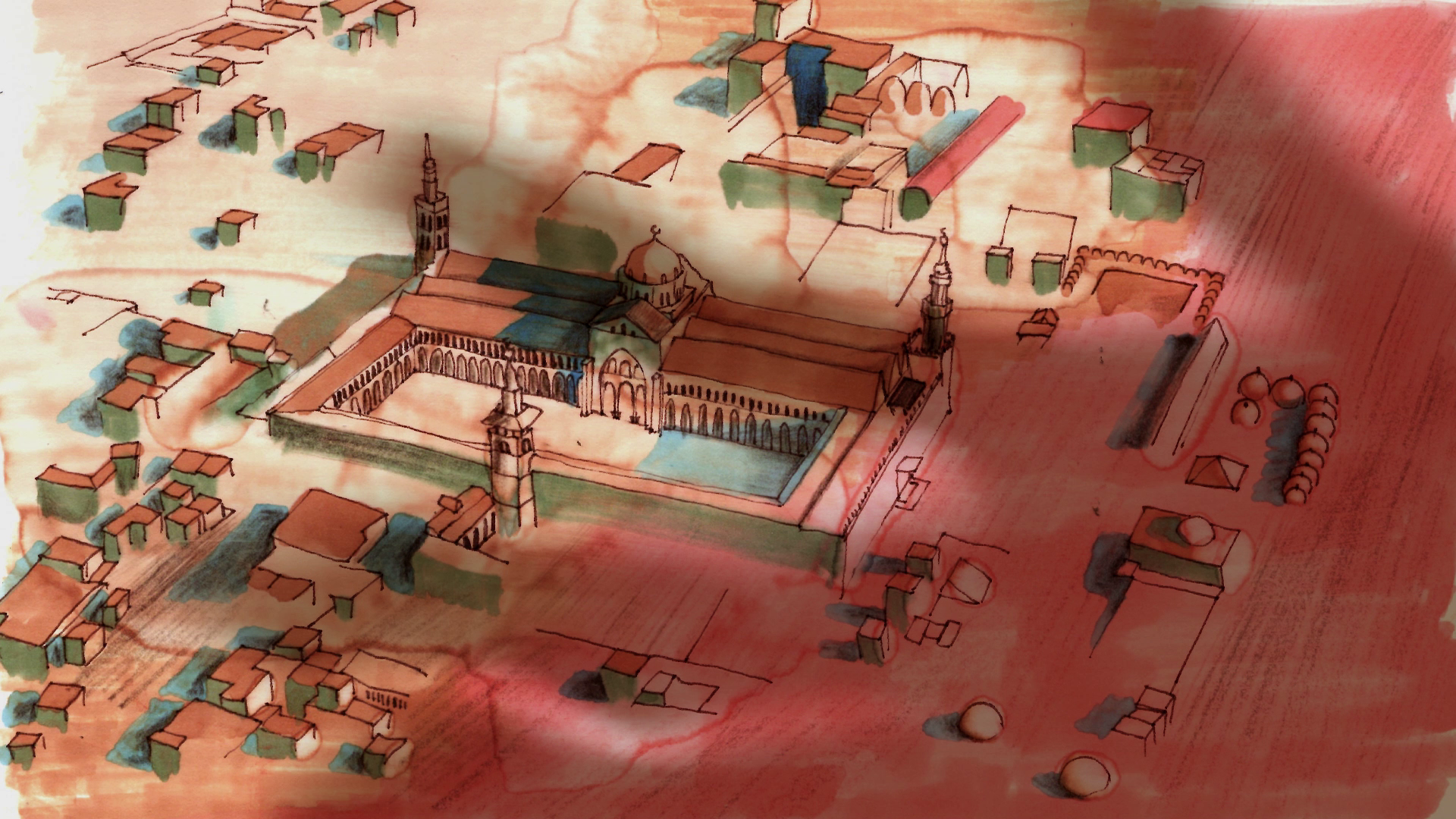 The Study
The TRANSFORM project investigates how individual deeds can inspire and impact societal transformation in conflict settings.
Senior Researcher at NUPI, Kjetil Selvik, is the main researcher of the Syria study at PRIO. He explains: "in our research, we find that local communities and individuals self-organize education in an emergency and persist against all odds. We study their personal motivation and the meaning they attach to education under revolution and war".
Selvik also reminds us that "opening schools is about providing hope for children who have suffered the consequences of war and imagining a better future for Syria. We want these incredible stories to reach and inspire new audiences, and to show how individuals make a difference, in Syria and beyond".
For details about TRANSFORM please visit: https://www.prio.org/Projects/Project/?x=1734
The Team
Produced by PositiveNegatives and PRIO
Artwork by Diala Brisly
Research by Kjetil Selvick
Research Direction by Cindy Horst
Script writer John Servante
Voiceover Zeina
Music and Sound by Simon Abu Assali
Compositing and editing by Yulia Voitova
A Future for Syria is available as Creative Commons and was generously Funded by The Research Council of Norway