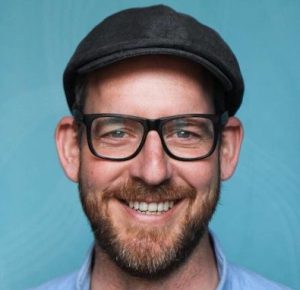 Dr Benjamin Worku-Dix
Founder and Executive Director
Ben worked as a Communications Manager for the United Nations and various international NGOs across Asia and Africa for over 12 years. After working as a photojournalist across India for 7 years, Ben was based in LTTE controlled Vanni, North Sri Lanka with the UN from 2004 – 2008 throughout the conflict. He has a BA in Political Geography of South Asia (SOAS, University of London, 2002) an MA in Anthropology of Conflict and Violence (University of Sussex, 2011) and a Doctorate in Anthropology (University of Sussex, 2016). Ben is a Senior Fellow at SOAS and a Research Associate at the University of Sussex.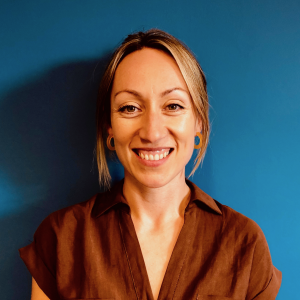 Emily Oliver
Managing Director
Emily enjoys bringing people together to realise positive change, creatively sparking awareness and reshaping our critical systems more fairly. Her experience includes launching peoplefund.it (which became the UK's largest crowdfunding platform, Crowdfunder), establishing the arts service in the London Borough of Newham, and co-founding the UK's first community-owned surplus food cafe. Deeply committed to supporting people whose voices are marginalised, she has worked with undocumented migrants, refugees and homeless communities. Outside of PositiveNegatives she is currently studying a masters scholarship in sustainable leadership, works as a meditation guide, and occasionally picks up a paintbrush.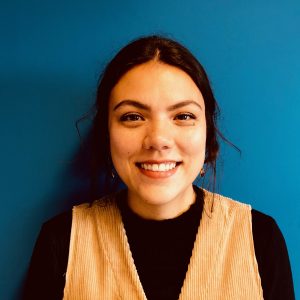 Sara Wong
Research and Project Manager
Sara manages collaborative, interdisciplinary research projects related to conflict, human rights and international development at PositiveNegatives. She has a BA in Political Science (University of Minnesota) and an MSc in Development Studies (SOAS, University of London). Her previous experience includes researching universal healthcare in the US, community outreach in urban South Africa, fighting for marriage equality in Minnesota and arts-based engagement with marginalised youth.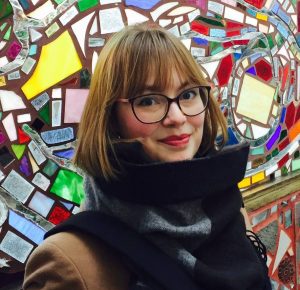 Dr Emma Parker
Communications Manager
Emma recently completed her PhD at the University of Leeds, where her research focussed on life writing and the legacies of British colonialism. Her work explores many forms of literary non-fiction — including comics — and she is particularly interested in the power of real-life stories. From 2017-18 she worked on a GCRF project in South Africa, organising workshops and other events addressing traumatic histories in Rwanda, South Africa and Germany. Emma currently works part-time as a communications manager with PositiveNegatives, co-authoring articles, creating podcasts and managing our social media channels.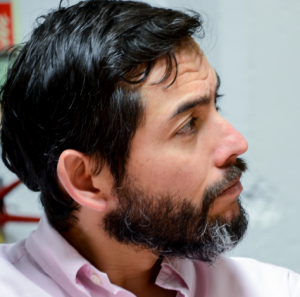 Dr Andrei Gomez Suarez
Senior Research Consultant
Andrei is an Honorary Senior Research Associate in the Institute of the Americas, University College London and co-founder of peacebuilding organisation Rodeemos el Diálogo (ReD, Embrace Dialogue). He is author of Genocide, Geopolitics and Transnational Networks (Routledge, 2015) and El Triunfo del No (Icono, 2016). He has taught at the University of Sussex, and in Colombia, Los Andes, Cauca, and Externado Universities. He has done consultancies for Conciliation Resources, IHS Jane, the International Organisation for Migrations, the Organisation of Ibero American States, and in Colombia, the National Centre for Historical Memory, the Ombudsman's Office, and the Office of the High Commissioner for Peace. He has been associate researcher at the Universities of Oxford and Sussex, and the Conflict Analysis Resource Centre in Bogotá. He has a PhD in International Relations from the University of Sussex.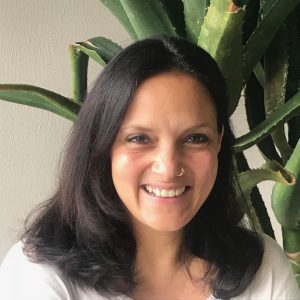 Ayesha Mago
Senior Research Consultant
Ayesha Mago has 20 years of research, policy advocacy and training experience on a wide range of issues related to human rights, development and law reform. Over the last decade her work has been focused specifically on the rights of women, children and adolescents in the context of violence, trafficking, sexual and reproductive health and rights, HIV and access to justice. She divides her time between human rights research and training organisations on the impact of gender dynamics on the working environment and society at large. In the latter capacity, she conducts training on discrimination, sexual harassment, sexuality and consent for NGOs, corporations and educational institutions. She has had considerable exposure to the non-governmental sector as well as experience dealing with international inter-governmental bodies, such as the United Nations Human Rights Council and the South Asian Association of Regional Cooperation in Law (SAARCLAW). Ayesha holds a Masters Degree from Columbia University in New York and is a trained mediator accredited by the Bar Council of England and the Law Society.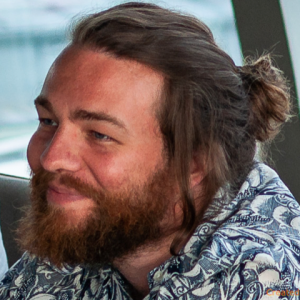 Laurence Ivil
Research Consultant
Laurence has an MA in Global Digital Cultures and Development (SOAS University of London, 2017) and is a freelance journalist, producer, project manager and engagement consultant. As a journalist and producer, he has managed a wide variety of media and development projects including; managing a team of over 30 journalists covering the Nigerian national elections; the creation of "Dementia Diaries" – a national series of audio diaries documenting the day-to-day lives of people living with dementia; and award-winning coverage of the Ebola crisis in Sierra Leone. Laurence specialises in engagement practices that incorporate SMS, WhatsApp and more traditional communications methods to create more inclusive and ethical media environments.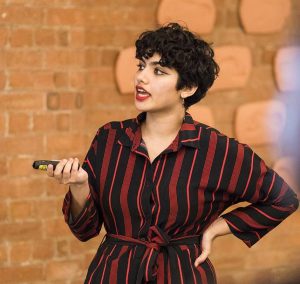 Anoushka Khandwala
Design Consultant
Anoushka has a BA in Graphic Design (Central Saint Martins, London 2018), where she found her voice as a designer and writer. She began at PositiveNegatives in September 2018, working on the rebrand of the company and projects that involved human centred design. Her personal work explores ideas of race, feminism and identity and she regularly writes and speaks about diversifying and decolonising the creative industry. Her work has been featured on numerous websites such as Creative Review, YCN New Now, Lecture in Progress and the Young Creative Council's Badass Gal.